We Believe in free and open source software
Nephila was founded in 2001, with its headquarters in Florence, Italy. In early 2014 we expanded our presence in London and then in Zurich. We are an open source software company, specialised in the development of web based applications using open source technology. We use agile methodology to ensure continuous attention to technical excellence and reliable support for planning the digital systems and sustaining innovation.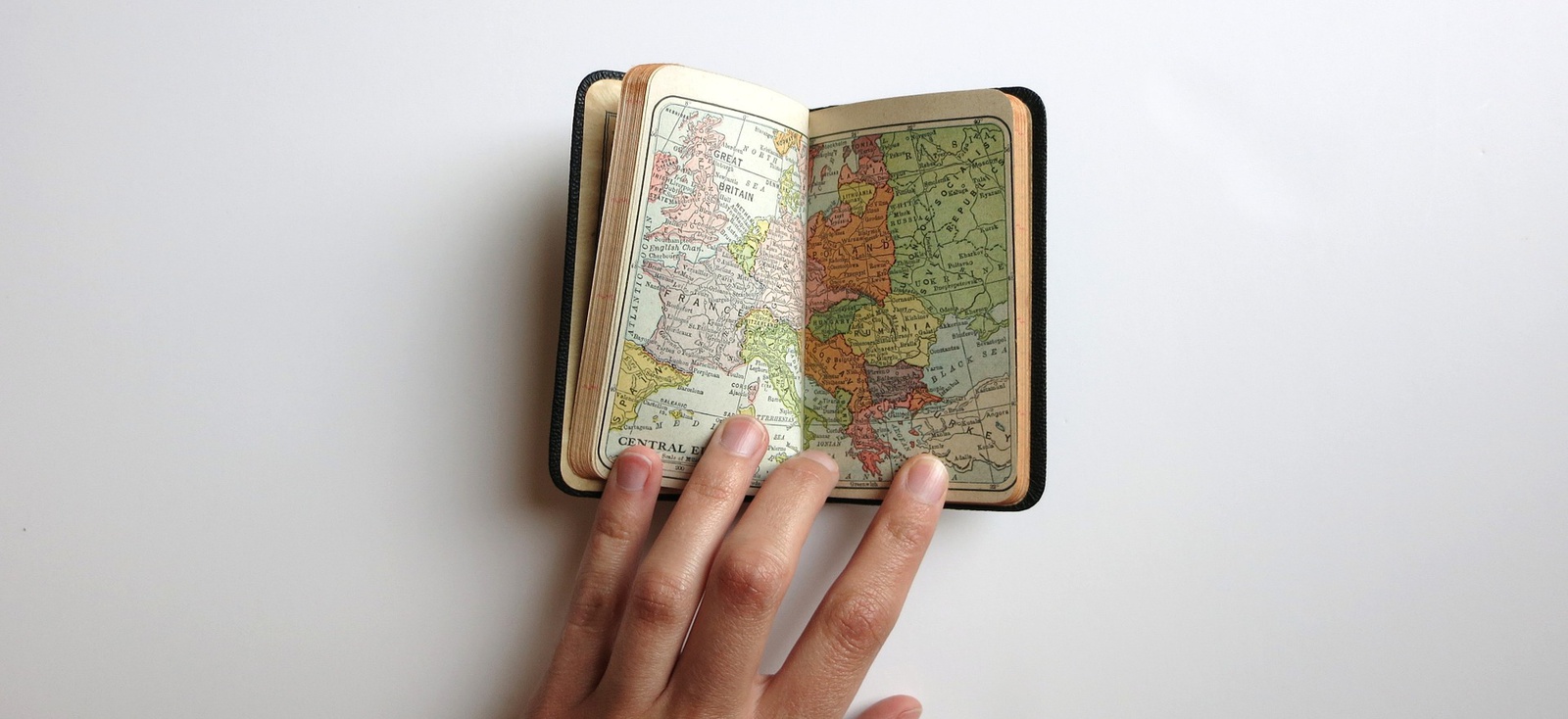 Venturing beyond the Boundaries
We have an outward-looking and progressive approach, which we're extending by reaching out across geographical boundaries with our expertise in open source technologies. We have established relationships with technology companies operating in Florence and other regions in Italy as part of collaborative, knowledge-sharing projects. Further, through our participation in various project groups, we have developed an international business network. Our partners and contributors come from all over Europe.
Joining technology communities is an endless source of inspiration for us, and not just an exchange of knowledge and code. Networking within communities is a great platform to share experiences, skills, practices and expand our horizons with like-minded people. A few years ago we began co-operating with Django and Python communities of developers as sponsors and speakers both at local and at international level; we believe that these communities are key to the success of open source technologies.
We participate actively in innovation projects supported by the Tuscan Region and the City of Florence. We are members of POLIS Toscana, Centre of Innovation ICT Robotica and of Urban Park for Innovation, which is a start-up incubator of the City of Florence. We collaborate with the National Library of Florence.

Our working method
We have developed our expertise based on our simple approach of 'open mind' and 'willingness'. Our interconnected approach and our openness to new methods of collaboration has been a keystone to our success. We are also developing new competencies through complex and more demanding projects.
Nephila'sUSP is our dedicated and trustworthy relationship with clients: we ensure that their goals are met. At Nephila we hold to standby principles of a high standard of work, accountability and transparency. We take responsibility for all of the aspects of client projects, as we work on both the client's strategic positioning and the technological sides of the project. The web applications we make are always very targeted and specific. Among our case studies there are entire communication projects as well as backend management tools, e-commerce websites and even a mobile app for titling in theatre performances.
Nephila's pillar is a team with a talent for developing cross-platform projects. We have ventured from mobile web development to server management, from desktop applications to Raspberry Pi, and native apps for both Android and iOS.
"Each of us contributes a different set of skills and expertise. At Nephila this is an important value in which we invest because it allows us to build specific internal teams for each project and to easily integrate our teams with the management of our client companies." (Emanuela).

Customized CMS projects development
Nephila's forte is the development of CMS integrated projects. We are leading custom CMS project developers in a wide range of industries, taking care of their strategic needs in management of database and interfaces with a key focus on creating and publishing information through the web. We have cutting-edge expertise especially in dealing with specialised publishing industries which require advanced applications such as shops integrated with management tools, interactive tests and video-sharing platforms. Our clients come from industries including tourism, high tech, cultural heritage and manufacturing.
"I recall the case of a particular customer, a publisher specialised in creating educational materials for Italian language teaching. We set the many variants of the product detail page, the e-shop and a video on demand framework. The on-line shop, besides offering sales, is integrated with the company's ERP system. The webtv platform, on the other hand, contains interactive exercises, activities and educational resources designed to be used during lessons, a small community and modular microsites where you can find exercises and tutorials." (Iacopo)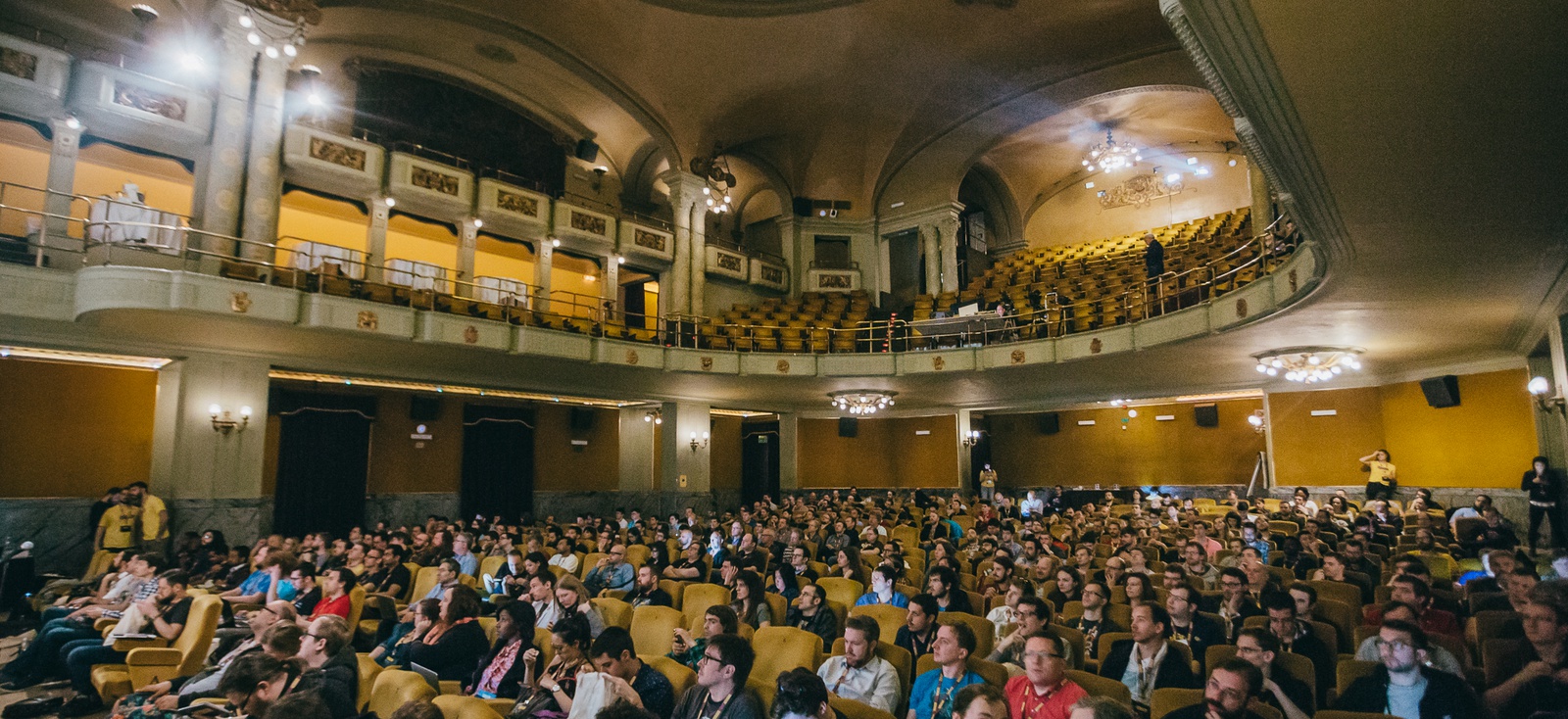 Communities and Conferences
Since 2013 we have to been involved in the organisation of events with an aim of technology diffusion. As members of the organisational committee we were behind the first edition of DjangoVillage, the Italian Django conference, held in Orvieto in 2014. As passionate open source supporters we wanted to try something new as well as unique. As a result we designed a brand new social and informal occasion, technical meet-up called 'DjangoBeer', designed to connect Florentine Djangonauts with each other, which was a huge success.
We are active members of the international community which contributes passionately to open source technologies. We use various systems, software and languages such as Python, Django and django CMS frameworks, Linux and PostgreSQL. We not only use these technologies but we contribute to their development too by contributing code and features. In particular, we are strongly involved in the development of the django CMS framework.
We have been active in London ICT scenario since 2013. Nephila founders were invited as speakers to the prestigious DjangoWeekend, a Django/Python non-profit community event held at Cardiff University in Wales, from the 7th to the 9th February, 2014. As lovers of community relations and new guests of the British technological community, we'll continue to support the major Django and Python conferences in the UK.