For Nephila, the year 2014 has been quite a "revolution" in terms of growth and development of the company. We defined our path by taking new decisions and consolidating the ones we made in the past. The year has been significant in expanding our horizons in various directions.
We chose to invest our resources and energy in the international IT scene. We believe that organizing as well as participating in conferences is a great occasion to meet, interact and to build network among people who are equally passionate about technologies. We are deeply related to Django and Python communities: during 2014, we got an opportunity to support and sponsor three European conferencesbased on these technologies.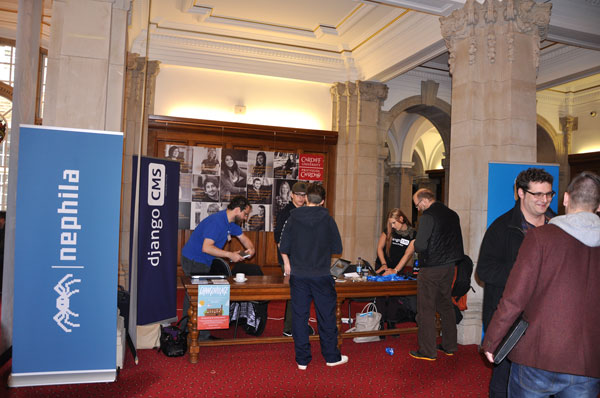 Since 2013 we are expanding the identity of Nephila and pursuing our presence beyond the boundaries among the like-minded open source enthusiasts. London, UKoffered us a conducive setting to cooperate and participate as sponsors and speakers with Django and Python communities.
We had a chance to participate in two conferences: Django Weekend and PyCon Uk. The first, held in Cardiff in February, is dedicated to Django, the worldwide known open source platform designed for web development. The second, which took place in Coventry in September, was designed to deepen Python programming language. On both occasions we participated with talks. This allowed us to emerge as leading Italian technological company and to start developing a English net of contacts.
So in 2014 we decided to launch our UK branch of Nephila in London. It's the Florentine company's spin off, which, we think, has a strong potential. It's a huge investment but also a big opportunity that makes our heart race.
Last, but non not least, we took part in Django Under the hood conference, held in Amsterdam in the middle of November.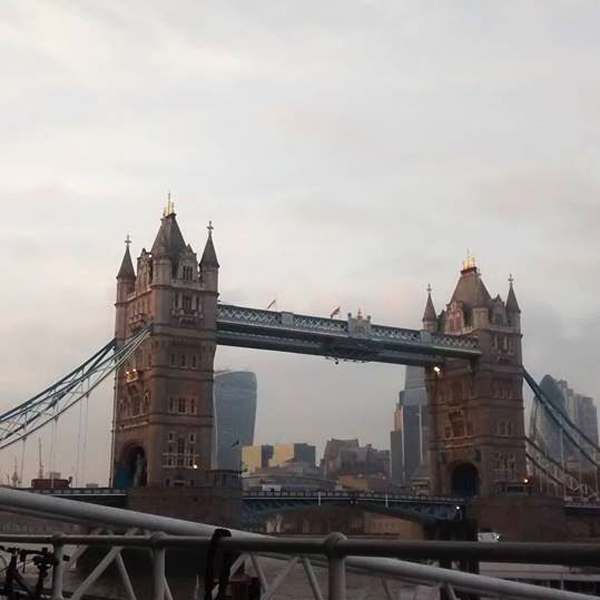 We chose not only to participate in important events, but also to organizekey initiatives. Our wish was to create a continuum with DjangoBeer experience and, at the same time, to create something broader and bigger. What emerged after lot of brainstorming together with fellow Italian Djangonauts, was a national conference, Djangovillage. The conference of the Italian Django community, held in Orvieto June 13 to 15, in fact, was able to attract more than 70 participants between Italian and foreign. For us, the result was a success. The hard work put in by everyone was paid off with the immense success of the event.
Thanks to this experience we were able to establish new relationships and to begin to build brand new projects, which will come to the light in 2015. Djangovillage event in fact, caught PyCon Italy organizers attention. Django and Python national communities joined their forces to organize 2015 Python conference. Nephila too joined this project with lot of enthusiasm, as it will widen our prospects.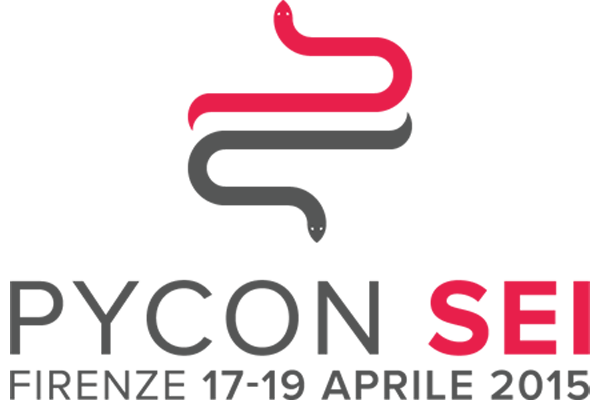 Django community had other surprises in store for us. We adopted django CMS some years ago and we use this platform to build many of our projects. To us it's a far away memory, yet it was only 2013 when Iacopo, the founder of Nephila, was named core developer of the application django CMS. Since then, the relationship with Divio, the initiators of the project django CMS, have become increasingly close. In 2014 the creators of the application decided to define governance and to create the technical board. Brace yourselves djangonauts: yes, Iacopo is now part of django CMS technical board!
While looking back, in the year 2013 Nephila seemed to be a small IT based company, comprising of four people. But during 2014, with the growth and expansion of the company, our teamincreased to four more to include Laura, Carlo, Andrea and Ambra. The team, with their professional background contributes to widen Nephila's know-how. Subsequently, the company shifted to a more comfortable office space, to viale dei Mille 70, in Florence.
Our expansion is not only limited to staff and office space. One of our big achievement has been venturing beyond our boundaries to reach London, UK. Now we have our UK branch of Nephila in London. Currently, we are also looking for new professional opportunities in other European countries.
Probably in 2015, we'll have to study German!