April 2016: PyCon Sette is coming!
PyCon Italia, leading conference on the Python programming language based in Florence, is at its seventh edition.
Started in 2007, in only a few years the conference has established itself as the main meeting in the Italian community. During this event, Python is approached from many different points of view. This is the characteristic that makes the conference highly inclusive: in fact, the different talks are designed for users of all levels, for expert developers as much as for beginners.
The 2016 edition will take place in Apriland will last three days, from the 15th to the 17th. Once more, the event will be held in the beautiful city of Florence, which had already hosted top events like EuroPython in the past.
PyCon Italia maintains the commitmenttaken in 2015. Last year, in fact, the conference hosted different sub-communities that represent the underworld of the Italian technologic panorama, and, to give them visibility, the organizers, in collaboration with the referents of each community, decided to subdivide the conference in tracks, dedicating each one to an Italian Django and Python community.
As in 2015, Django Village and PyData tracks will be featured also this year. The organizers hope that the conference will progressively become a point of reference for everyone.
PyCon's structure is similar to the one of its foreign sisters: the first two days are focused on talks, while the final day is dedicated exclusively to sprints, group coding sessions lasting different hours, during which developers face and solve a problem shared by different members of the community.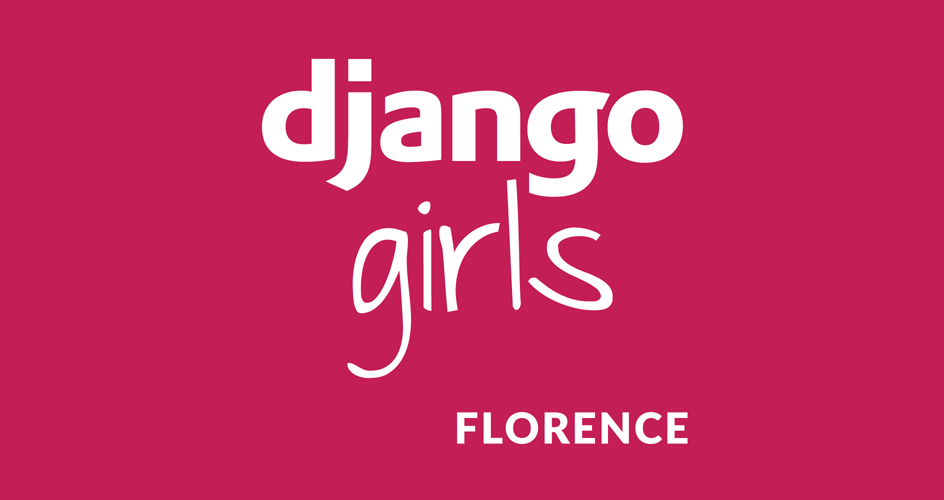 Furthermore, the same day, PyCon Sette will host the event Django Girls Florence, a workshop on programming dedicated to women that love technology. This is a basic lab, open to anyone who wishes to learn the ABCs of web development. After the launch event in Rome, which obtained many subscriptions and a very good success, the decision of organizing a second workshop in Florence was taken.
In 2016 Nephila will participate in the event both as sponsor and as co-organizer of the Django Girls Florence lab. We will update you very soon, fill you in on all the details of the event, so keep following us!