The team
Professionalism and excellence always depend on people. Check out who's whom in our team:  each one contributes to the success of a project through their own passions, interests and know-how.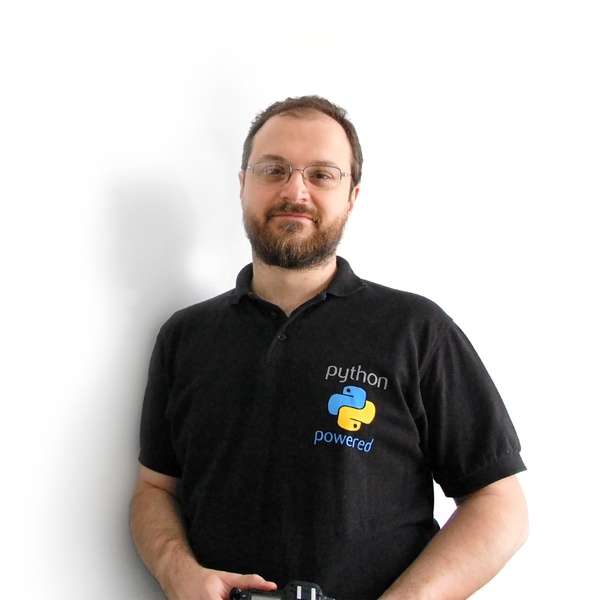 I founded Nephila in 2001 to pursue my passion for technology and the web. Since 2013, however, we've taken a new path in expanding the identity of Nephila and decided to grow and develop our company. Currently, I am a lead developer and I coordinate the technological development of the projects. I also lead the research and innovation activities. This allows me to participate to the open source community both through European conferences and by contributing writing code to many projects. If I'm not writing code you can find me in a pub, the place where I cultivate my passion for craft beers.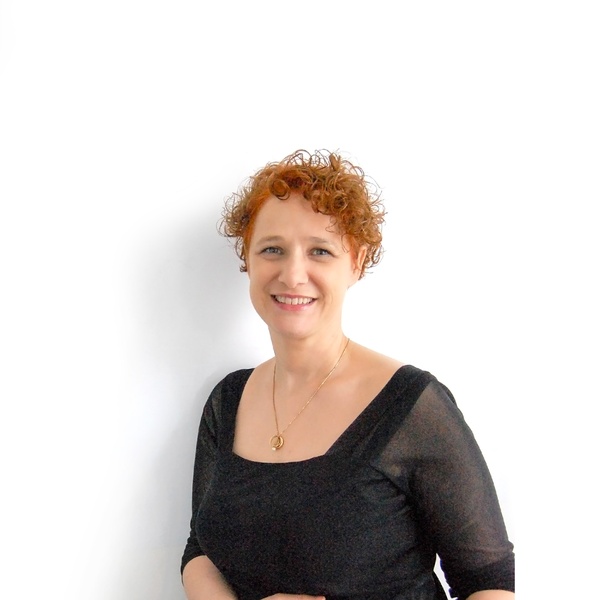 I joined Nephila after 8 years long collaboration as management consultant. I deal with business development and team management for my company and I coordinate digital marketing projects. I set work objectives and I usually involve everyone in my planning methods. I love talking but not beating around the bush. I capture my ideas in bullet points. I believe in investing energy in dialogue. I think this is a fundamental instrument to define and build up a unique strategy together with our customer. Besides being in the roller coaster of business and marketing, I love being in company of cats and adore organic products, Brunelleschi's Dome and travelling.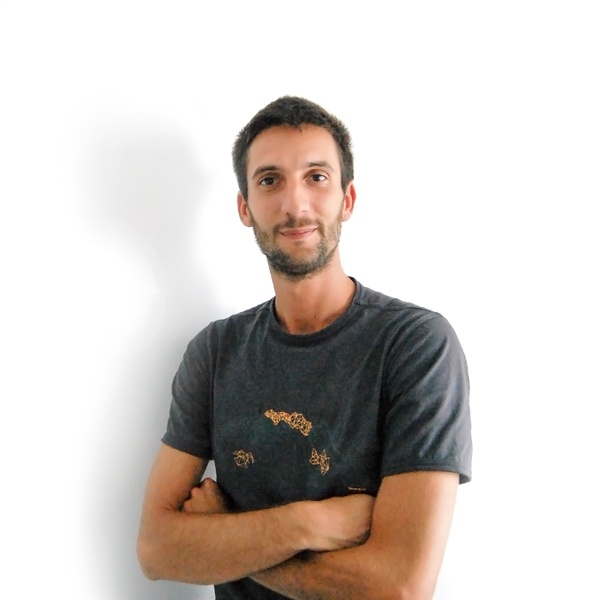 I joined Nephila in 2013, September. I am the wild-card member of the team. My hands are on wide range of work from web development projects, backend to front end and network support too. I am also the 'James Bond' of the company involved in rescue operations. Every day many guests of the University residences in Florence and troubled customers ask for help and I take care of them. I am a very patient person and willing to listen to the needs of others. I love to play the piano and to keep updated with worldwide e-sports scene.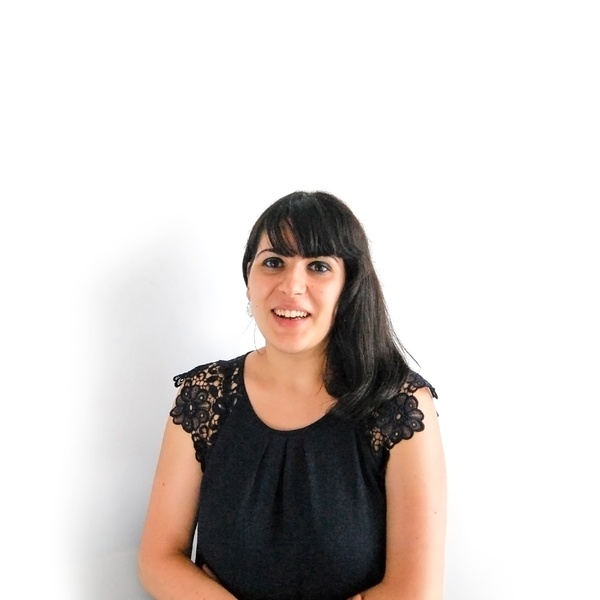 I joined Nephila in 2014. I am an editor and I deal with all those elements which concern content management, from texts to multimedia contents. I am the backstage star dealing with content building, retrieving and reconstructing information and I have special liking for cataloguing. My education background in journalism plays a key role in my job. By nature, I am an inquisitive person and I am passionate about photography. I have been inseparable from my old camera. The photos you see in this website are taken by me!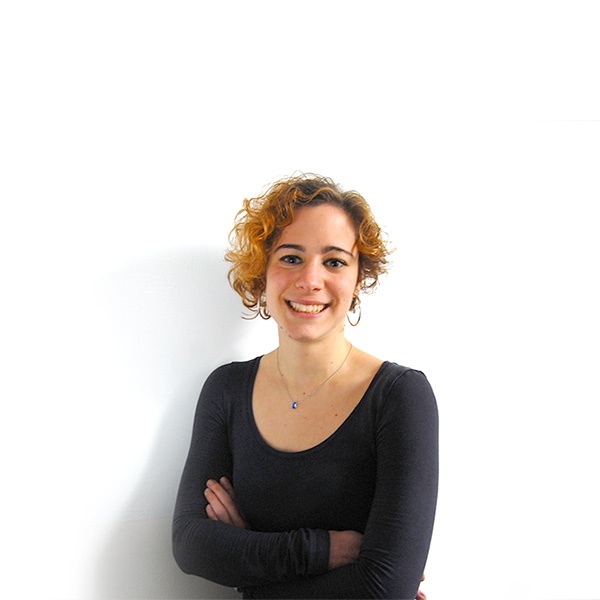 I joined Nephila in 2014, December. I work in the accounts department of the company and deal with invoices and bureaucratic stuff. I am also involved in the human resources management. My motto both in the personal and professional life is "order, neatness and discipline". Since I also love interacting with people so I keep up with the interpersonal relations both with my colleagues and our clients. You will see me drowned in the papers due to my short height! Swimming is one of my favourite activities. I am a skilled swimmer for more than 15 years now.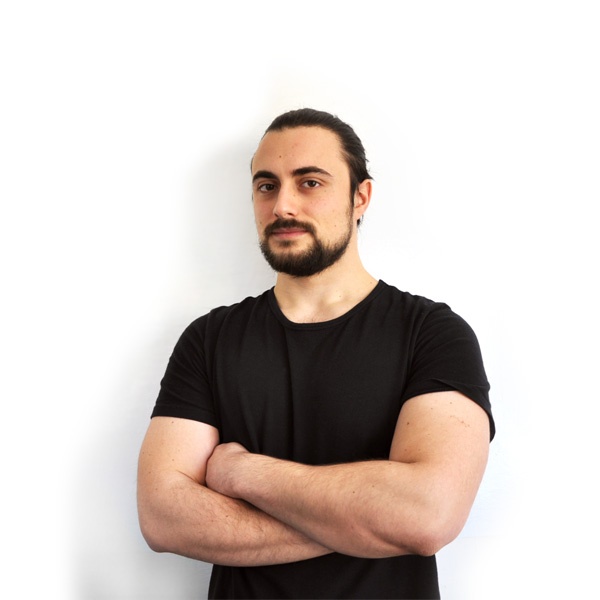 I joined Nephila in 2015. I primarily deal with back end development but I also play a main role in Android development and Javascript programming. I enjoy studying new technologies and programming languages. I strongly support well documented code and clean syntax. In my free time I like to study game development. Yes I sound like complete nerd, glued to my work. But there is another side of me, which loves countless adventure through trekking and practising martial arts!
At Nephila I manage customer relationships, organize events, select and widespread promotional and informational materials furthermore I conduct market research. I carry out my work with determination and passion, never abandoning my combative style. I love contact with people, dialogue and exchange, which for me represent experience and cultural growth. I have an innate fascination for Florence, the art that permeates it is always enthralling me. I enjoy reading, travelling and outdoor sports: jogging, mountain bike and tennis are part of my everyday' s life!
At Nephila I deal with front-end and web design. I like to give vent to my creativity and my ideas but above all I like to study solutions in line with the customer's business goals. Professionalism, accuracy and availability are my basic principles. I constantly update in order to keep up with the times and the latest technologies. Even in my spare time I never stop for a moment! I enjoy practicing combat sports and riding my bike around in search of breathtaking landscapes; I'm also really fond of music, animation and videogames: from the most recent releases to arcade classics such as Space Invaders and Tetris.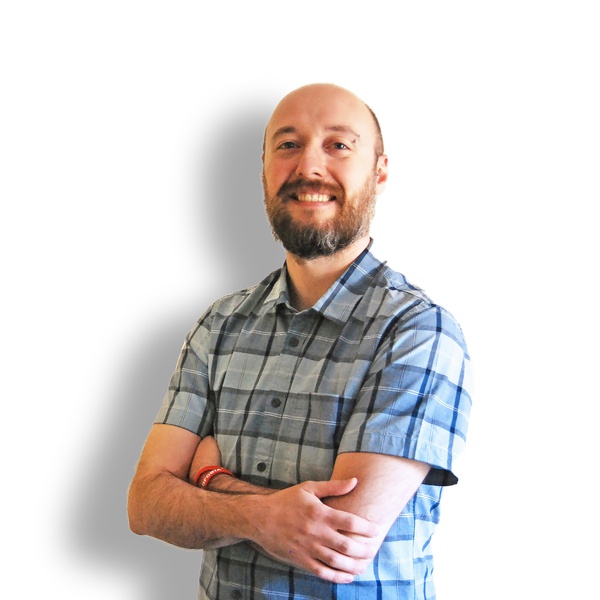 Backend developer by vocation, since June 2018 I have been dealing with the "behind the scenes" of Nephila projects. The curiosity for Python, Django and open source accompanies me both inside and outside the workplace, and the innate passion for technology, as well as having guided my studies, constantly feeds my desire to experiment and try new things. I firmly believe in the concept of community as a tool for social inclusion and personal growth: I like to participate in conferences and meetups created by and for those who have made technology their job and mission. I love traveling, TV series, good music, Star Wars, and above all good beer.