Blog
Everything that's new at Nephila: technical posts, community stories, all of our everyday experiences in the technological world.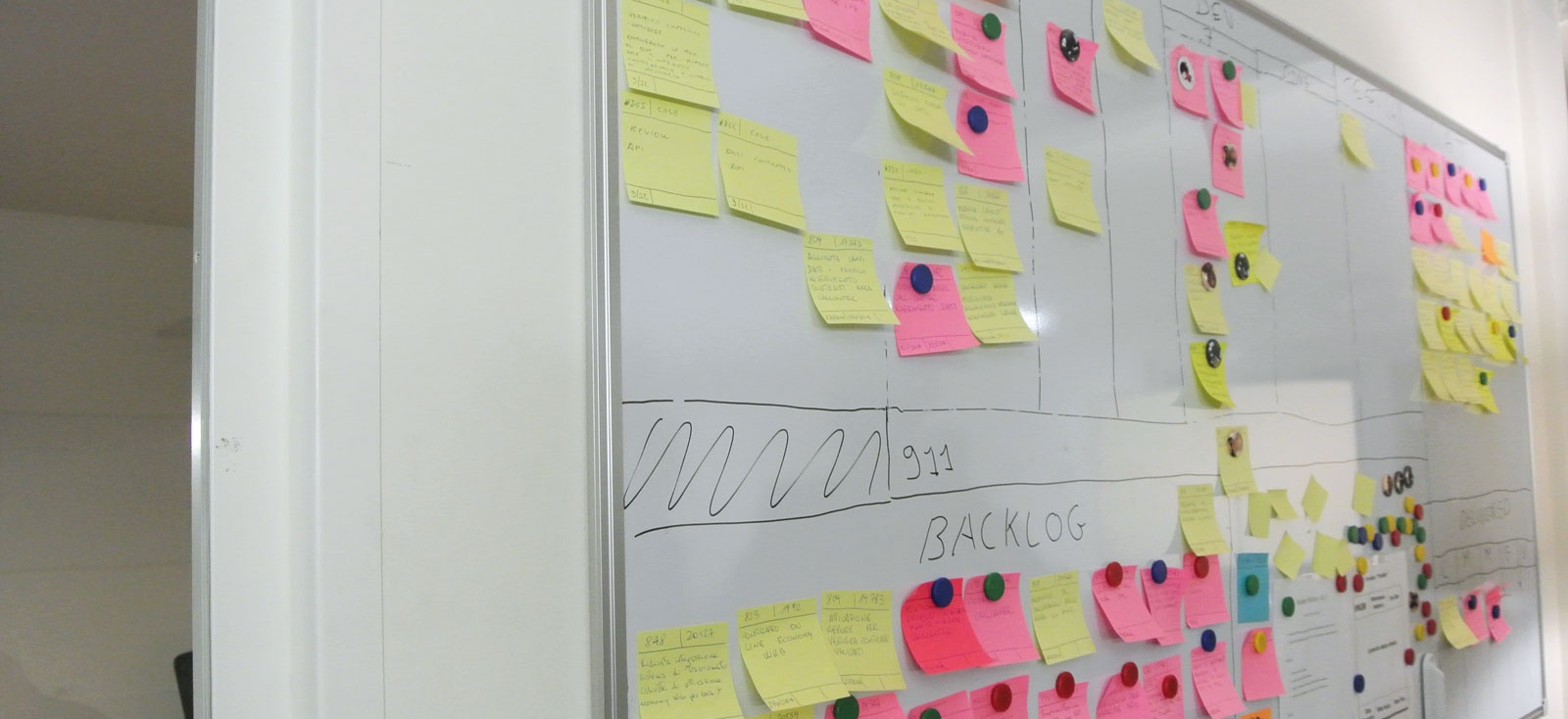 Dragos Dimitriu was in Prato on saturday 27 December. We cannot miss the occasion to listen him talking about Kanban.
Backend developers still rely on some old myths about HTML, that are still quite popular. But to write clean code nowadays is something essential. These are some tipsthat may help you release in the market good, semantic and modern HTML5 code.